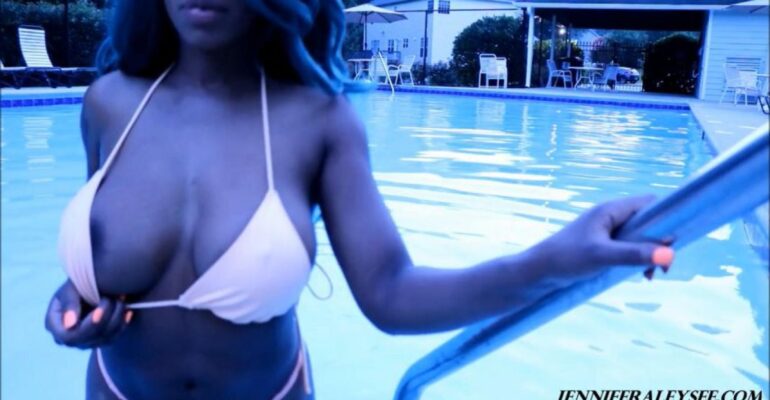 Live Cam
Watch My Live Broadcast and Request a Password Private Show w/ me on *(see Skype Shows for rates)
CHATURBATE
NAKED
Naked Tip Menu & Payment Options

Tip Menu:
Skype $60-15min ; $100-30min
Naked.com Pvt – $10 Credit Pretip
Payment Methods Accepted As Tips While Live or For Skype Sessions:
Naked.com Credits
Square Cash App: $JenniAleysee
Google Wallet: [email protected]
Copyright Infringement Notice: I am the sole copyright owner of ALL of the content on my website and clipstores, as well as any content recorded during public or private broadcasts. Purchase of my content or services is intended for personal use only. If it is discovered that any of my content is reposted on any public or paysite without my expressed written consent it will be reported and removed. If the reposter of my illegally pirated or posted material is discovered to be a repeat offender legal action Will be taken against said offender. I am an adult performer; however, I am also well versed in Copyright and Contractual law. I will and am prepared to take legal action if deemed necessary. By entering my website and/or purchasing my products or services you acknowledge and agree that any use of my content or likeness other than personal use is a violation of my Copyright. Jennifer Aleysee
Watch My Live Broadcast and Request a Password Private Show w/ me on Chaturbate.com *(see Skype Shows for rates)
Jennifer Aleysee
*Please take note when visiting my cam that I typically work dual or multiple cam sites. Please be patient when requesting my attention or a response from me as I may not be looking at the screen you are communicating from. You are welcome to check for me on another cam site while you are on the cam you initially found me on.
NAKED
STREAMATE