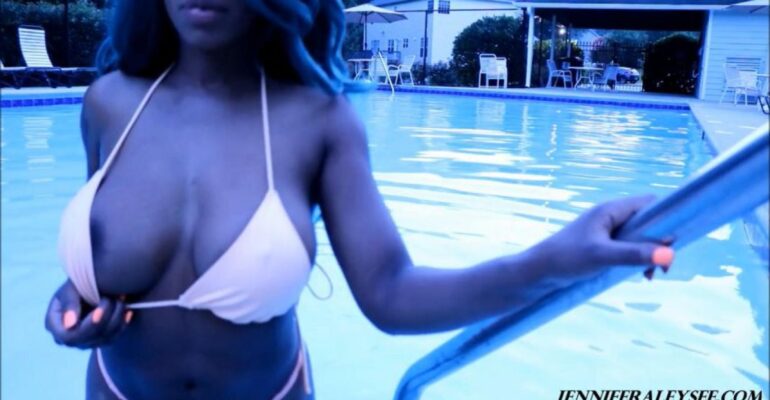 Who Is Jennifer Aleysee
Hello, I am Jennifer Aleysee adult cam and fetish model. I offer live XXX Web Cam and also Private Skype shows, Adult XXX videos and much more. I love to entertain and show off my body and skills to the professional male who finds himself needing to release some sexual tension throughout his busy work week.
I also enjoy Dom/sub roleplay & kink with myself as the Dominant. I cater to several different BDSM Fetishes. Please visit my 'Dom Services' page for more info. There are some unique fetish videos that I have performed over the years also available. I am willing to perform your favorite fetish in a custom video as well if your request is something I am comfortable with. The list of the most common fetishes I cater to is on my 'Dom Services' page. If you do not see your fetish listed you are welcome to inquire. Ways to receive my Femdom/Findom or more Vanilla services are by visiting me while I'm broadcasting live on cam, requesting a private Skype session using my Contact page or ordering your own Custom video.
To discover more about me and how I can fulfill your naughty little fantasies, explore my website and choose from one or several of my many services or products. I'm sure you will find and decide on something you enjoy to help you reach your peak level of climax.
Don't be shy, reach out to me. I look forward to hearing from you soon. xoxo
Sincerely,
Goddess Jennifer Aleysee